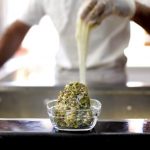 Maher Nakhal, who imported the kind of ice-cream machine used in the historic parlor Bakdash, in Damascus, said, "I wanted to bring my childhood back to the United States."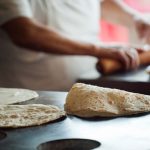 Recent Mexican immigrants deride them as a gringo quirk. Foodie purists dismiss them as not "real" Mexican food. But good flour tortillas can be revelatory.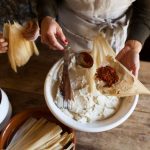 In a year of chaos and anxiety for Mexican-Americans, the holiday ritual of tamale-making is a time of reflection.